Independent chartering and brokerage solutions
We are the specialists when it comes to logistical challenges over sea.
Bringing you the best possible transport solutions.
We are the connecting link when it comes to your logistical challenges. With our extensive network of service providers, we are able to provide you the best solutions for your logistical needs.
We are able to arrange your transport from A-Z, combining pre- and on carriage, handling, sea transportation, storage and or warehousing.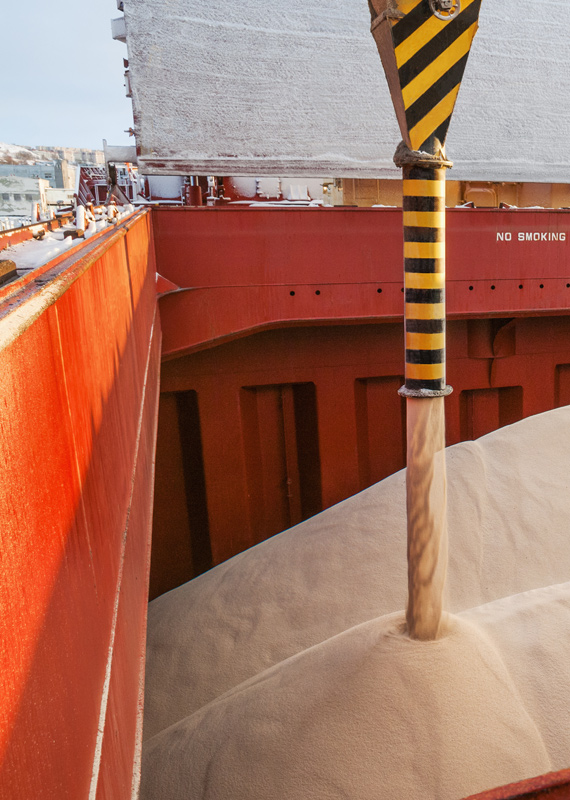 Just that little extra...
With our experience and presence in the market, we are able to advise our customers and provide them additional market information which strengthens their daily decisions.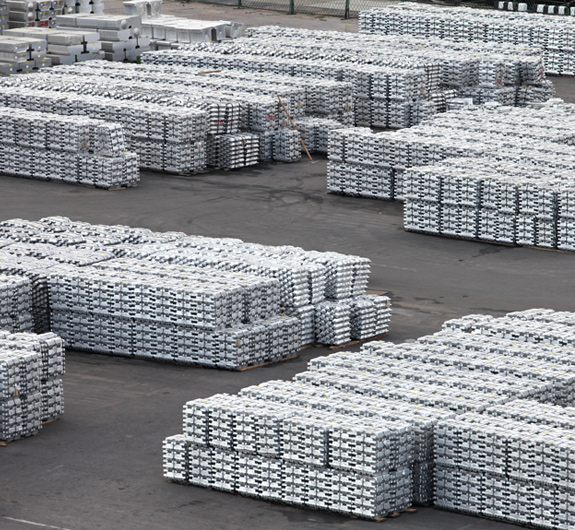 We are on top of our game and do think just that one step ahead, ensuring our customers pole position.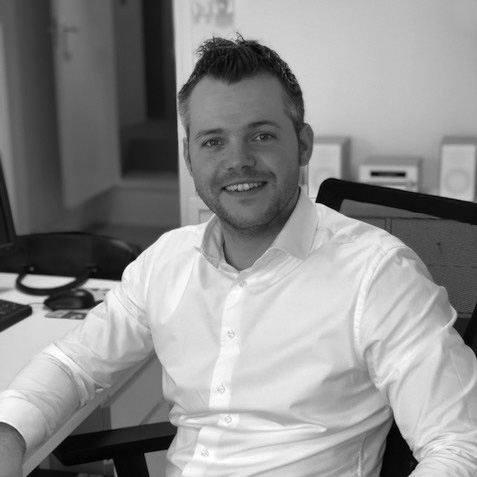 Young, but yet experienced...
Growing up in a shipping family, I have been confronted with shipping and all that comes with it as from my youth onwards.  I started working at a stevedoring company during my study and after that I started as a boarding clerk at the age of 21,  being working day and night in the ports, with all types of cargoes and vessels.  
 
Speaking my languages led to me becoming a broker at the age of only 23. Having learned from the best and having followed my education at the Institute of Chartered Shipbrokers London,  I have been able to start my own firm 11 years later. During these years I have been working with and representing the bigger trading houses, producers and logistical firms of this business, handling all kinds of commodities and have gathered a very broad experience from which I benefit on a daily basis.